Our Missionaries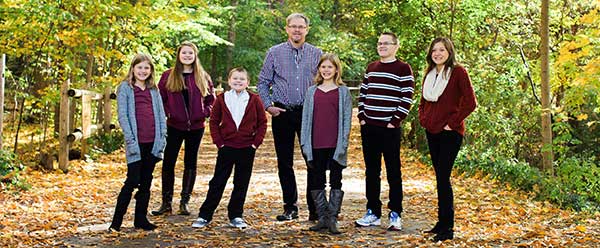 BAHULA, Tim
Andrew, Emily, Kate, Abigail, Grace, Luke
Horizon Education Network, A.B.W.E. (Association of Baptists for World Evangelism)

Email: bahula@abwe.cc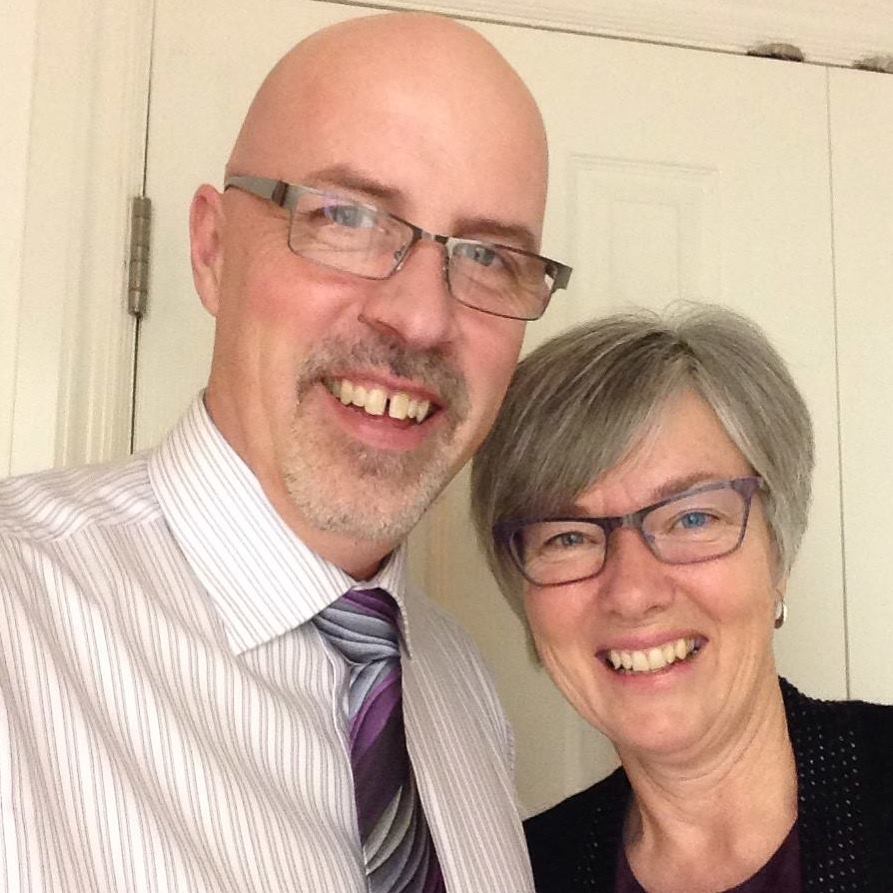 JANZEN, Paul & Joanne
Northern Canada Evangelical Mission (NCEM), North Battlefield, Saskatchewan (with Native North Americans)


Email:








JOLLEY, Ken & Mary Ann
Andrew, Megan
Caracas, Venuzuela
Email: kmajolley@gmail.com
FEB International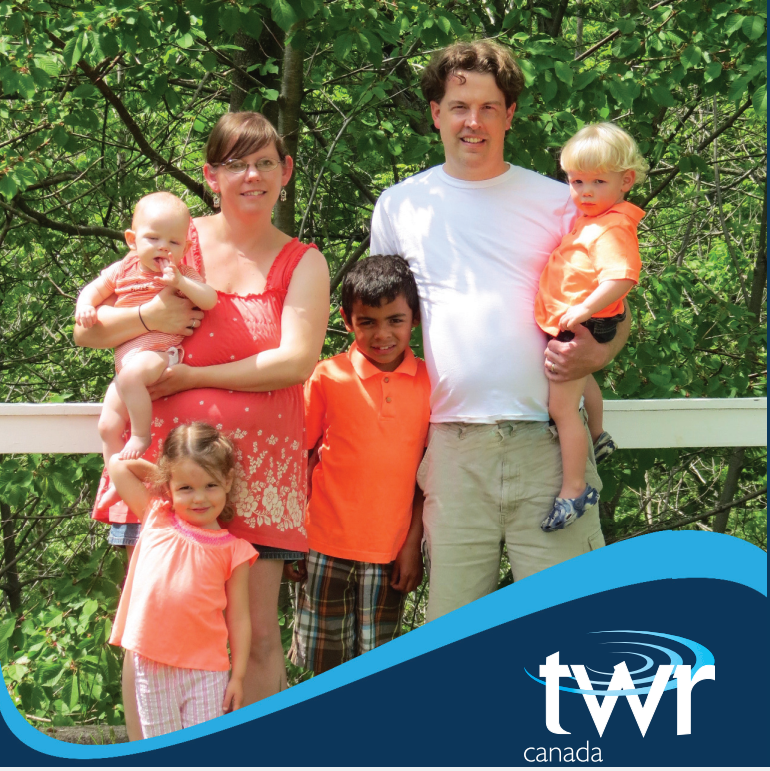 MULLIN, Jeremy & Heidi
Tristan, Madelyn, Nathaniel, Luke, Matthew, Juliana
Trans World Radio Canada, London ON

Jeremy title is IT/IS Administrator and Special Projects Technician. He provides office IT and Support- tech for the office computer systems, records speakers in the studio and edits the content. He also manages the Onestory-media.org website. Trans World Radio distributes media players/ radios in various languages, loaded with the Bible and Bible stories.
Heidi homeschools Tristan while caring for Madelyn, Nathaniel and Luke. They are expecting another child in December.

Email:jmullin@twr.org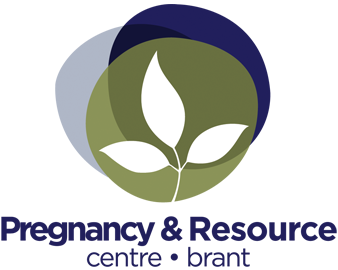 PREGNANCY & RESOURCE CENTRE OF BRANT
519-756-3787
Email: info@bpcentre.org
Website: www.prcbrant.com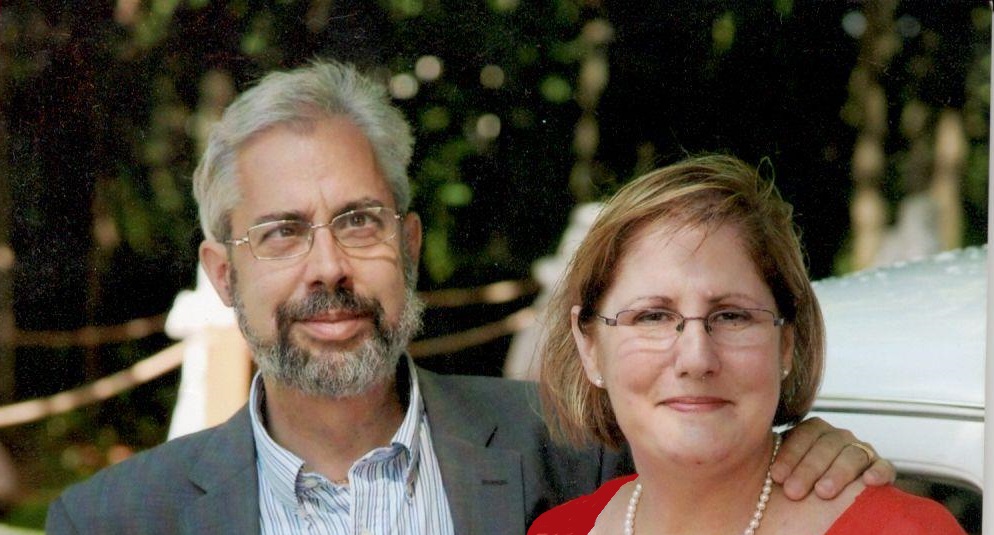 ROBIDOUX, Danielle and Pierre
Fellowship French Mission Quebec

Translates (in French) all documents from the Fellowship, from the Fellowship's web site to Steve's Monday email to announcements.
Also translates and edits the French version of Thrive, the official Fellowship's printed and Web magazine and is preparing a French version of the STM (Short Term Mission) Connexion manual.
Email: danielle.brien@hotmail.com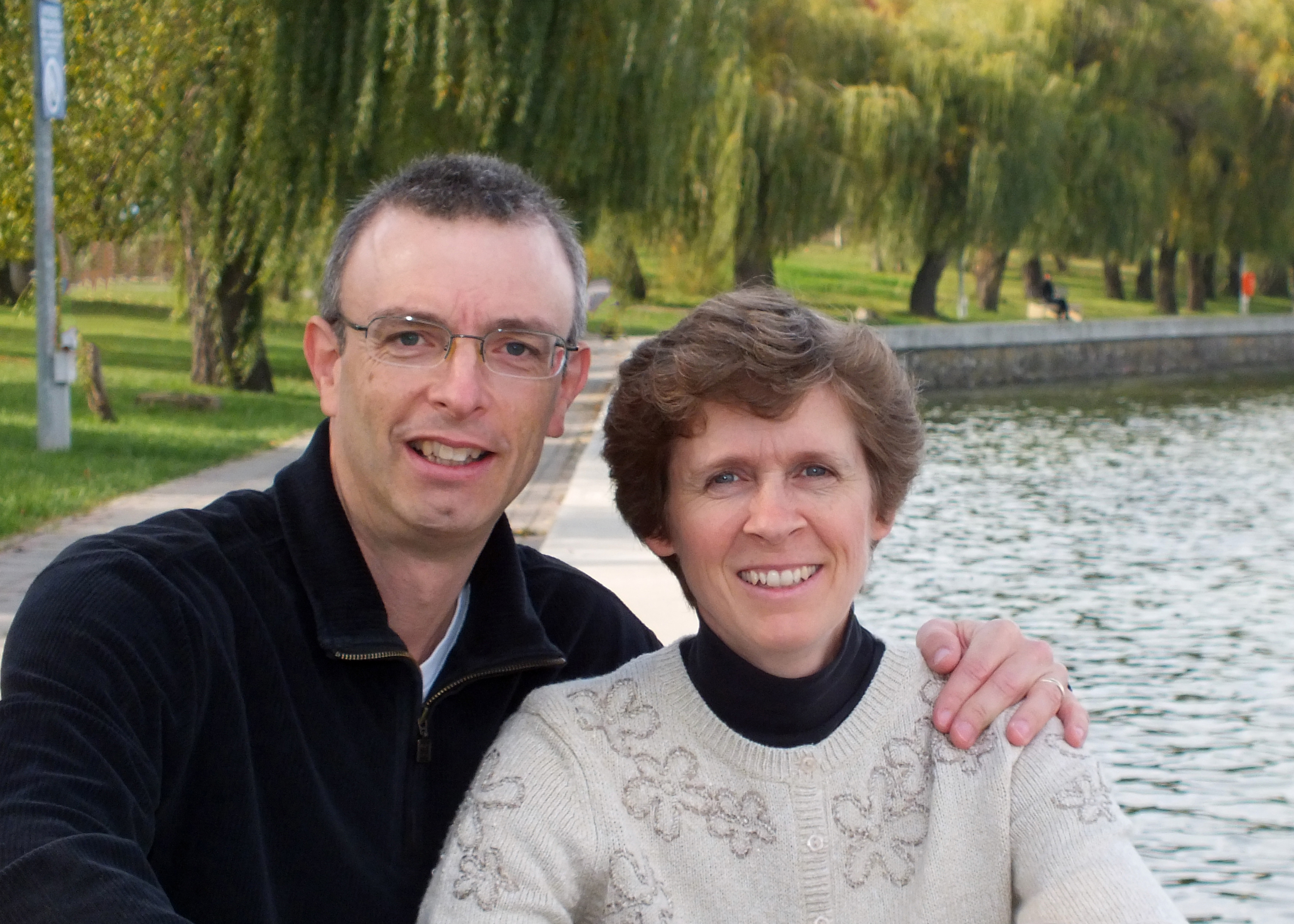 RUMMEY, Mike & Mary Lou
Tulcea, Romania
A.B.W.E. (Association of Baptists for World Evangelism)

Our main ministry focus is leadership training which takes place through teacher training, a local church based Bible
Institute program, mentorship, Bible studies. We are also involved in children's ministries and training young people to serve in puppet ministries as well as VBS.

Email: mikerummey@hotmail.com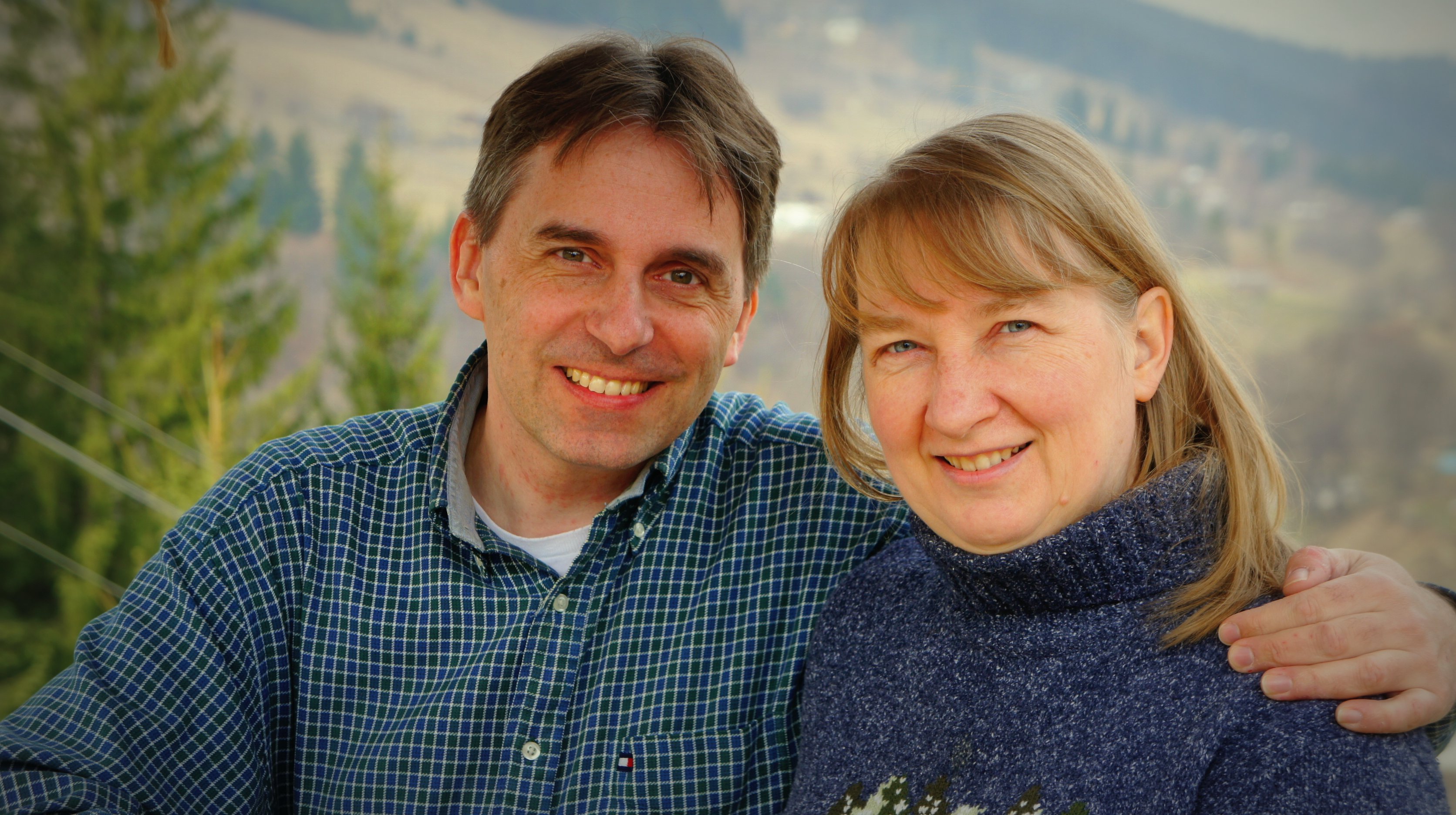 TAYLOR, John & Jacky
Executive Director of Training, Harrisburg PA
A.B.W.E. (Association of Baptists for World Evangelism)

John will oversee pre-field training for new missionary candidates, and on-field training for current missionaries (currently about 900 missionaries in about 60 countries), oversee the development of resources for churches around the world (including North America), including Good Soil Evangelism & Discipleship, oversee the facilitation of theological education in ABWE-led and national partner-led theological schools around the world, and serve on the senior leadership team of ABWE International.
Jacky will be looking for opportunities to serve in the local church and will assist with training events in the office.

Email: jtaylor@abwe.cc